Challenges Faced by Merchants
Automatic and accurate accounting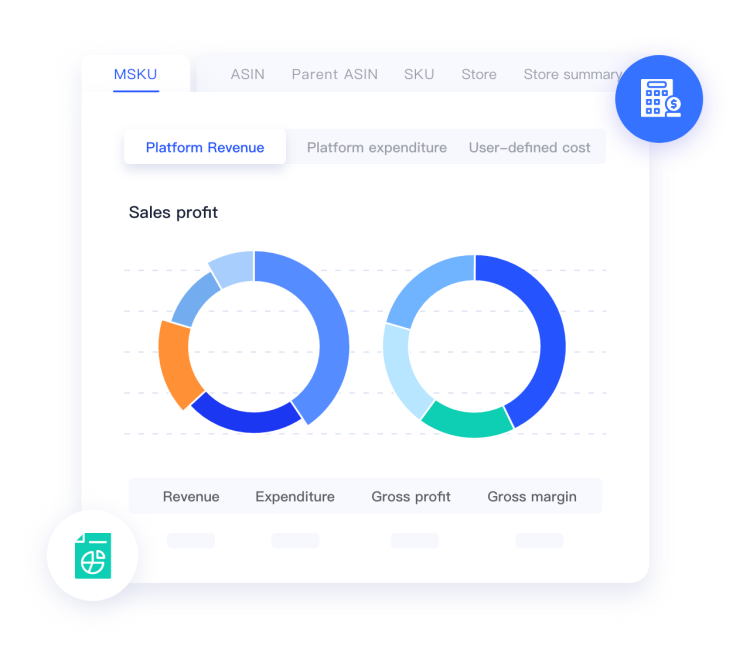 Lingxing ERP directly reflects the current operation situation with data indicators such as inventory, traffic and sales volume; Various reports support viewing profits by ASIN, SKU, store and other categories, and automatically integrates and summarizes real-time business performance accurately and efficiently.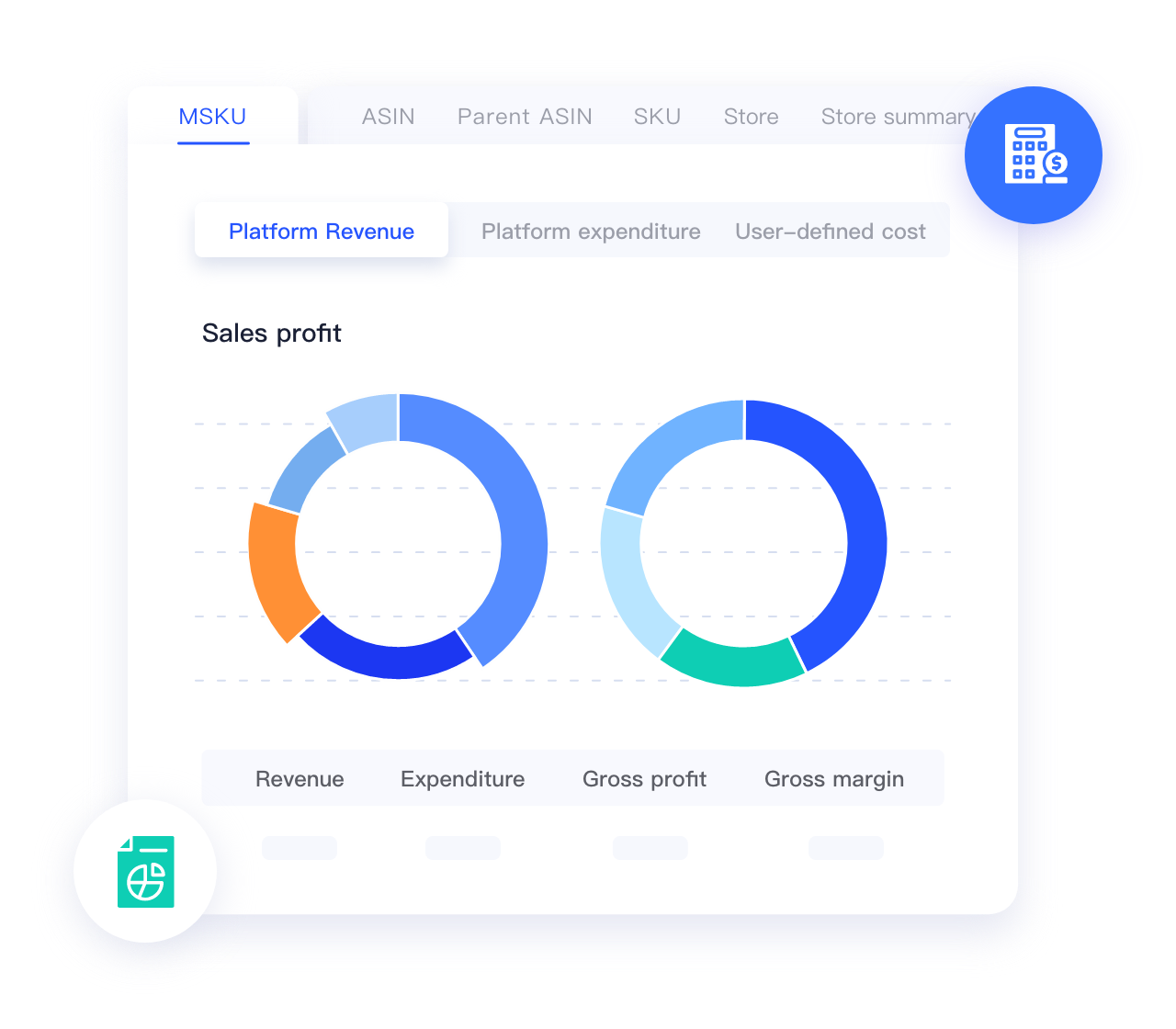 Intelligent purchase-sales-inventory management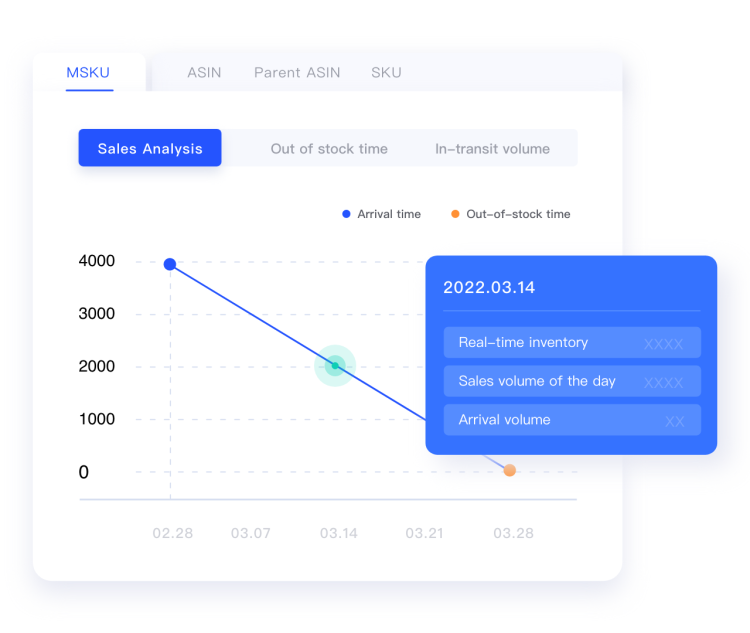 Lingxing ERP integrates purchases, shipment, warehousing, and other processes, supports decision-making with data, provides replenishment recommendations in tandem with sales volume, in-transit data, and inventory data, and intelligently makes logistics recommendations according to the logistics cycle and replenishment needs.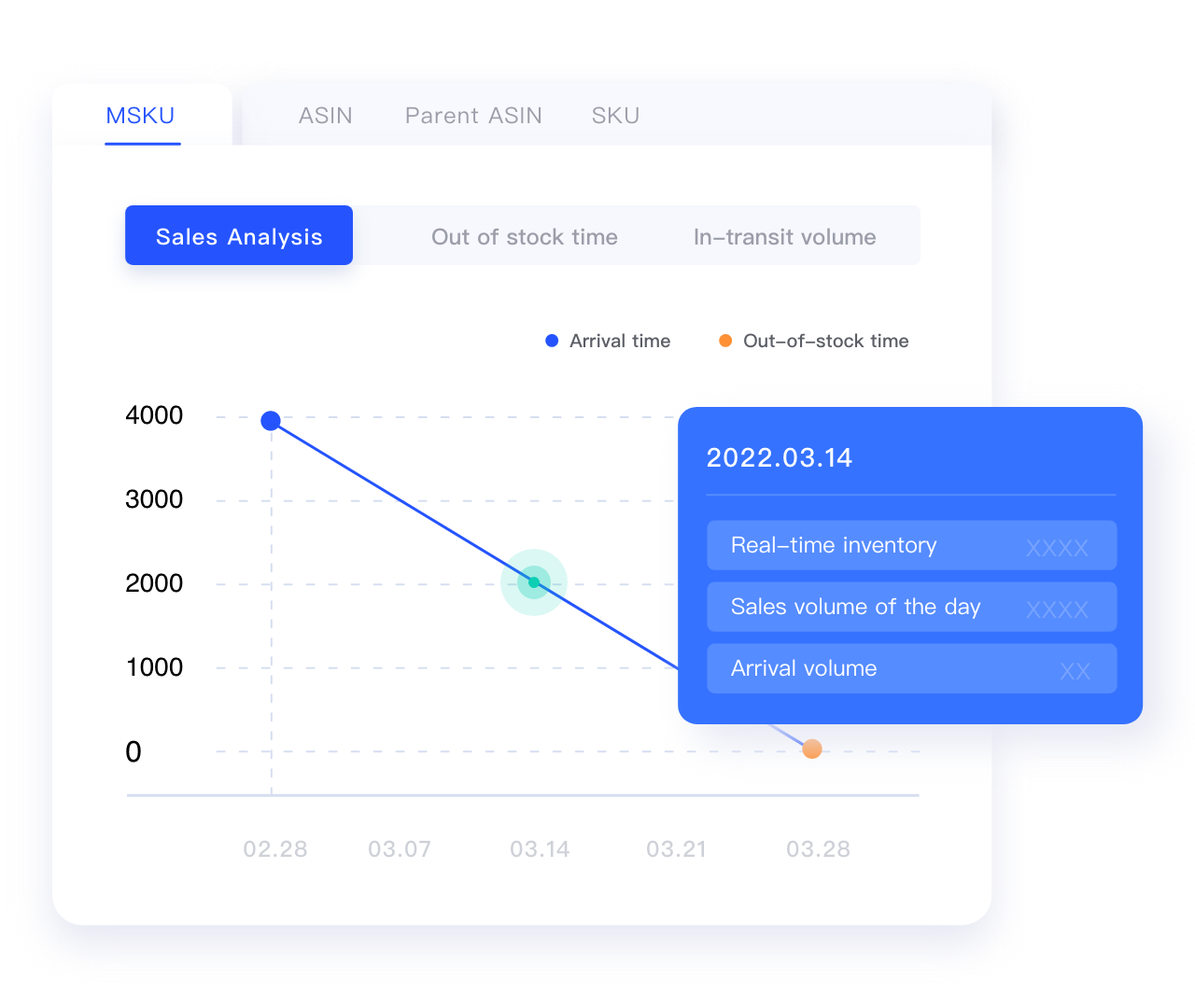 One-stop delicacy operations
Lingxing ERP integrates sales volume, inventory, traffic, and data from other categories to support merchants' decision-making, supports automatic operation to complete the operation tasks according to preset operation rules, and supports one-click batch requests for reviews by order, ASIN, and other categories.