Achieve Efficient Growth With Minimum Investment
Flexible investment, and easy management, and operation of multiple cross-border stores.
Comparison of LingXing ERP Versions
Each version contains complete system functions and customer service to improve operations and management efficiency.
Recognized By More Than 100,000 Merchants
60
days
We offer 60-day refund policy without reason
3
v

1

Consulting, implementation, and after-sales services
15
days
Update iteration takes an average of 15 days
Recognized By More Than 100,000 Merchants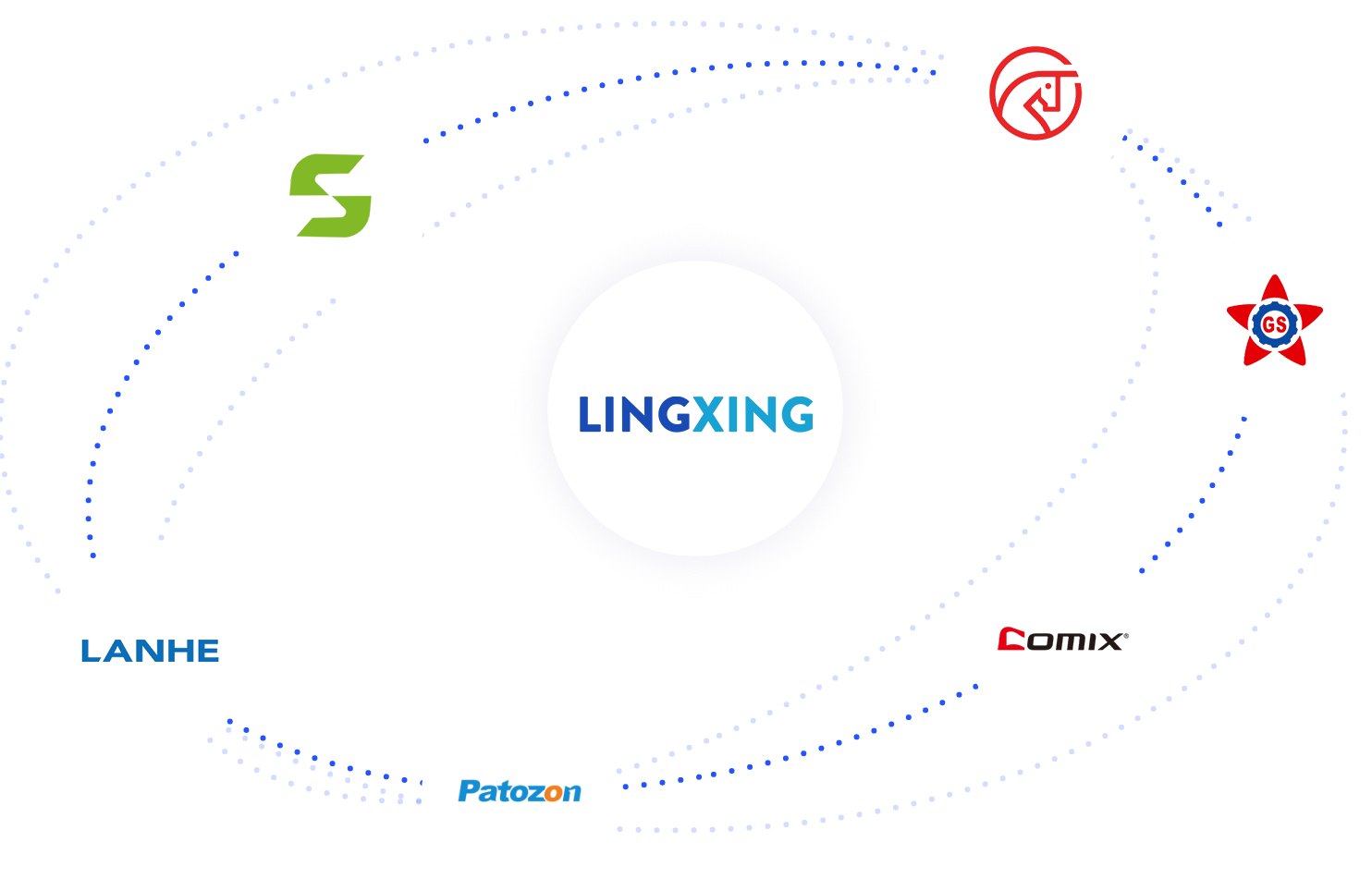 FAQ
FAQ
01.
How much does it cost to use LINGXING ERP?
02.
What's the difference between the free version and the recharge version?
03.
How can I apply for the free version?
04.
How do I purchase a LINGXING ERP recharge version or annual version?
05.
Is data stored on LINGXING ERP secure?
06.
Do I need to pay for subsequent training and services after purchasing LINGXING ERP?
07.
Can I apply for a refund after purchasing LINGXING ERP?
08.
How can I recharge based on order quantity?
09.
What are the benefits of ERP for merchants?
10.
What kind of merchants is LINGXING ERP suitable for?
11.
Will the use of LINGXING ERP with multiple stores lead to association?
12.
Can LINGXING ERP access and integrate third-party software?
13.
Can we use LINGXING ERP in the absence of programmers or developers?
14.
How is LINGXING ERP different from other ERP/tools-based software?
15.
Compared with other ERPs in the market, LINGXING ERP has the following advantages:
Product FAQ
16.
Does your system support integration with Kingdee?
17.
Does your system support FBM?
18.
Can I print commodity labels, shipping marks, etc. in the system?
19.
Does your system support transshipments in overseas warehouses?
20.
Does your system have an app or mini program?