Profit Reports

Performance reports

Collection tool integration

Profit statistics

Settlement center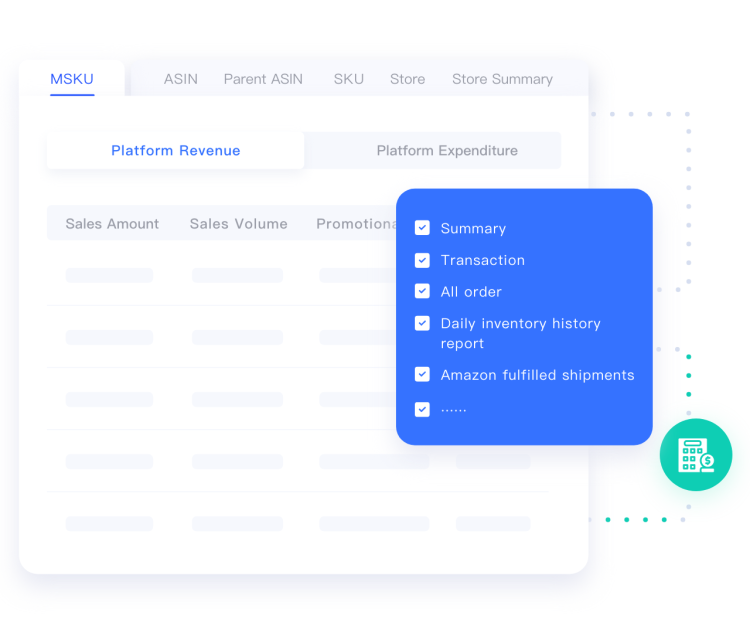 Lingxing ERP profit reports integrate massive data, providing more than 50 analysis dimensions accurately calculating profits; Cost calculation supports global batch accounting and provides integrated statistics for multiple financial compliance pricing models; It supports variance allocation and clearly handles goods losses ; It supports closing and closing cancellation operations, and seals data on a monthly basis to facilitate financial accounting and reconciliation.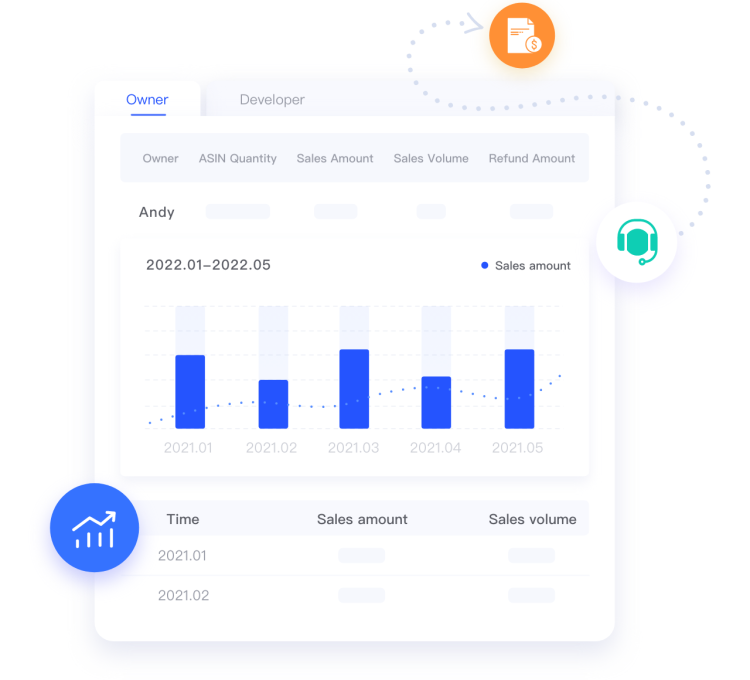 Automatically captures and integrates performance indicators, supports performance statistical analysis by owner and developer, and calculates gross profit and gross profit margins; Supports user-defined labels to calculate the profit performances of different listings, new and old categories; Provides monthly trend charts for different personnel to visually and clearly display performance changes.
Collection tool integration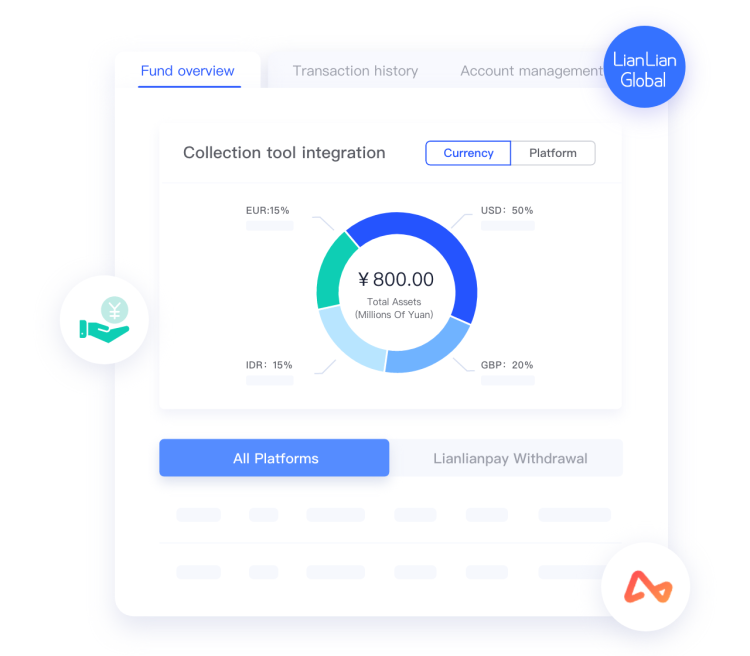 Integrates with LianLianPay, Airwallex, and other tools to quickly view the cash flow; Supports quick cash withdrawal, and the fund dashboard quickly displays account balance and currency ratios; Not necessary to log in to multiple accounts, improving the efficiency of financial accounting and reconciliation.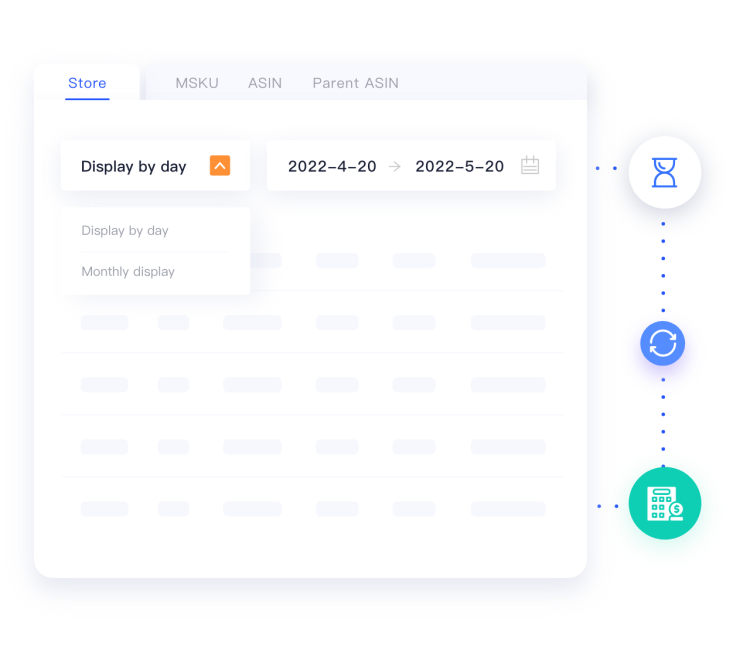 The profit data is updated every hour to help the merchants grasp the business profit ; Support viewing profit data by date from commodity and store dimensions to quickly grasp the profit situation of the current day; European stations show that advertising costs can be allocated to goods to improve labor productivity; The dimension of profit statistics corresponds to the order in the Summary report. There is no need to go to the background for repeated comparison.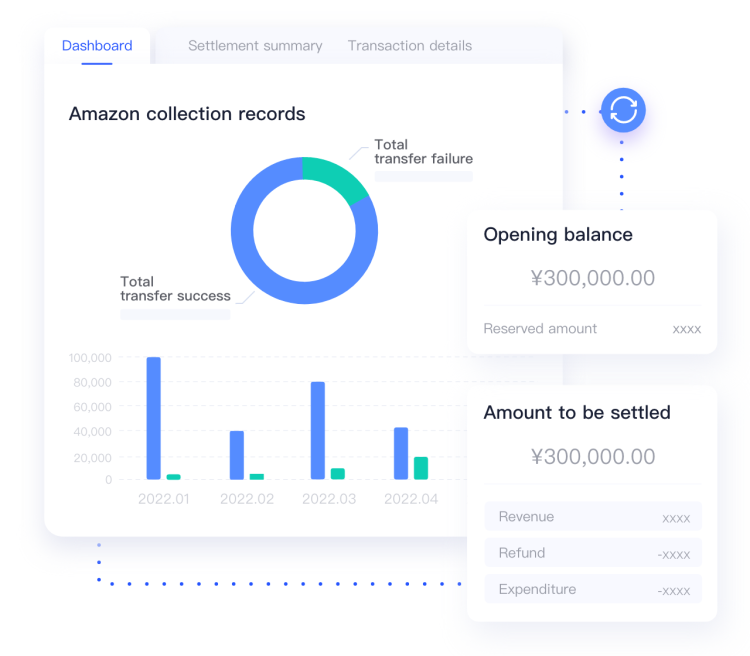 Access Amazon financial API interface, synchronize financial data in real time, and keep abreast of bill changes; Support to mark order settlement, payment collection and other statuses; Provide visual dashboard to quickly view the payment collection; Support reconciliation with the monthly bill in the Summary report, clearly see the data differences on the platform, and reduce the difficulty of financial reconciliation.
300000+
Common Choice of Cross-Border Enterprises
The number of cross-border e-commerce listed enterprises and 100 million scale sellers is leading in the industry
Redefine SaaS ERP
Make a user-friendly and easy-to-use ERP