Profit Reports

Performance reports

Profit statistics

Settlement report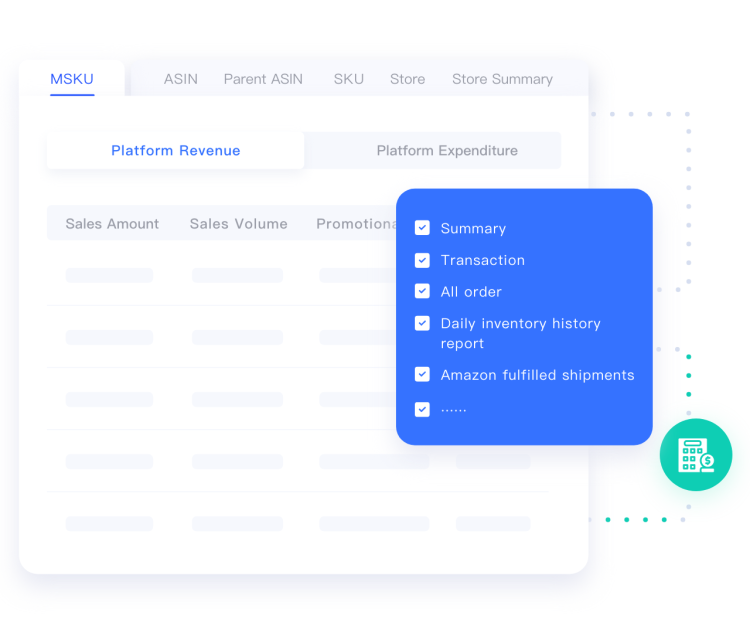 LINGXING ERP profit reports integrate massive data, accurately calculating profits; It supports variance allocation and clearly handles goods losses ; It supports closing and closing cancellation operations, and seals data on a monthly basis to facilitate financial accounting.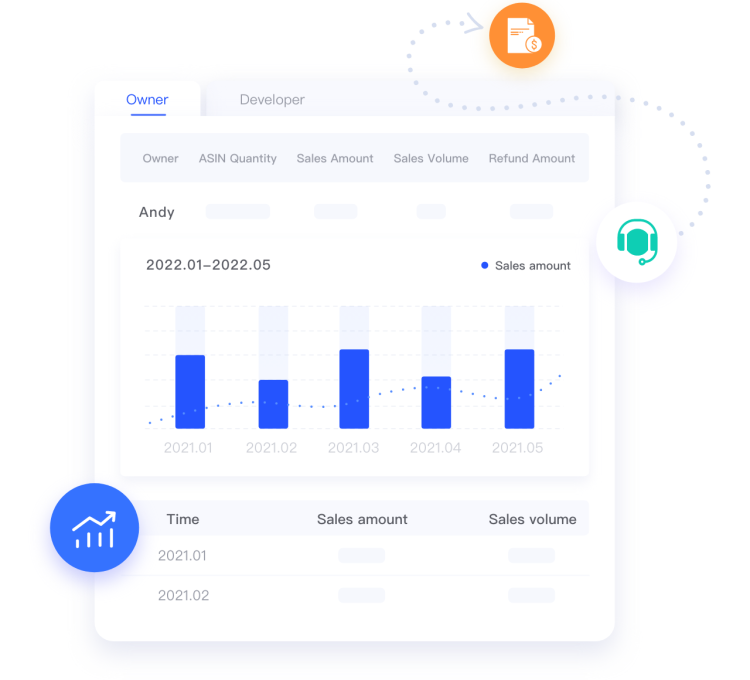 Automatically captures and integrates performance indicators, supports performance statistical analysis by owner and developer; Supports user-defined labels to calculate the profit performances of different listings; Provides monthly trend charts for different personnel to visually.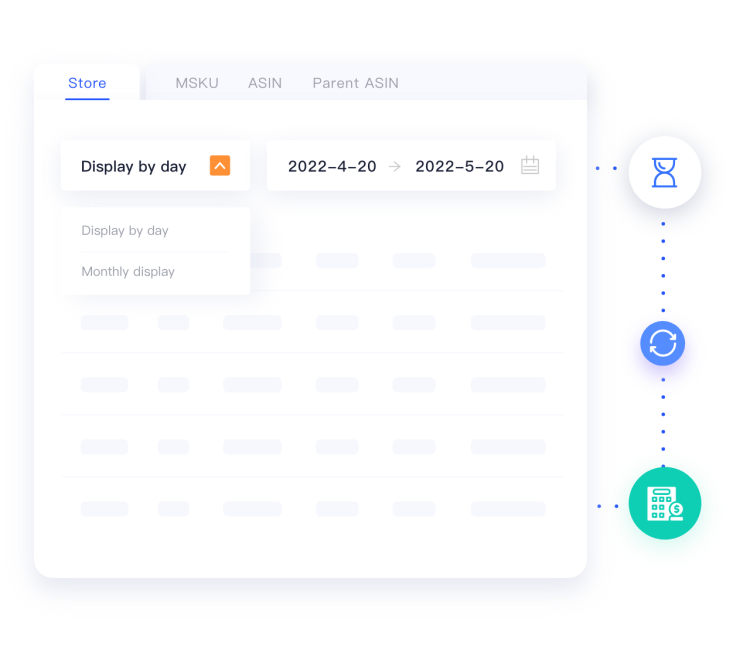 The profit data is updated every hour to help the merchants grasp the business profit ; Support viewing profit data by date from commodity and store dimensions to quickly grasp the profit situation of the current day; The dimension of profit statistics corresponds to the order in the Summary report.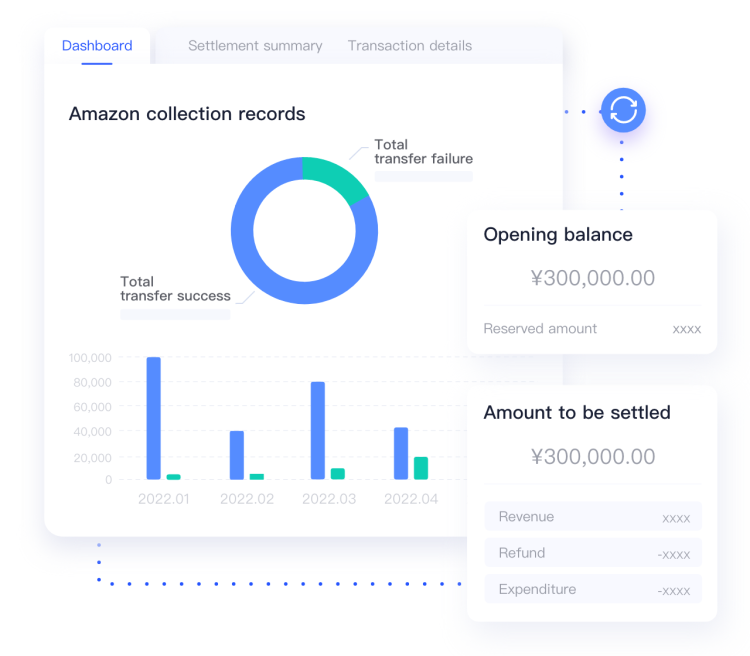 Synchronize financial data in real time; Support to mark order settlement, payment collection and other statuses; Provide visual dashboard to view the payment collection; Support reconciliation with the monthly bill in the Summary report.
500000+
Common Choice of Cross-Border Enterprises
The number of cross-border e-commerce listed enterprises and 100 million scale sellers is leading in the industry
Redefine SaaS ERP
Make a user-friendly and easy-to-use ERP