Challenges Faced by Merchants
Unified management of commodities on different platforms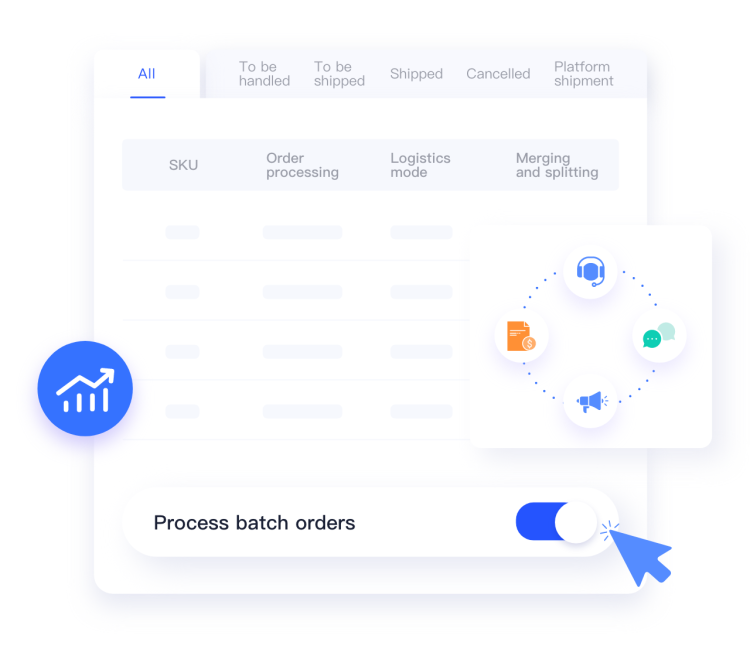 LINGXING connects the purchase, sales, and warehousing data of the multi-platform system and Amazon system, shares and uniformly deducts the data of overseas warehouses and local warehouses, and centrally manages the commodity situation so that merchants can clearly know the sellable quantity of commodities on each platform and make reasonable replenishment decisions.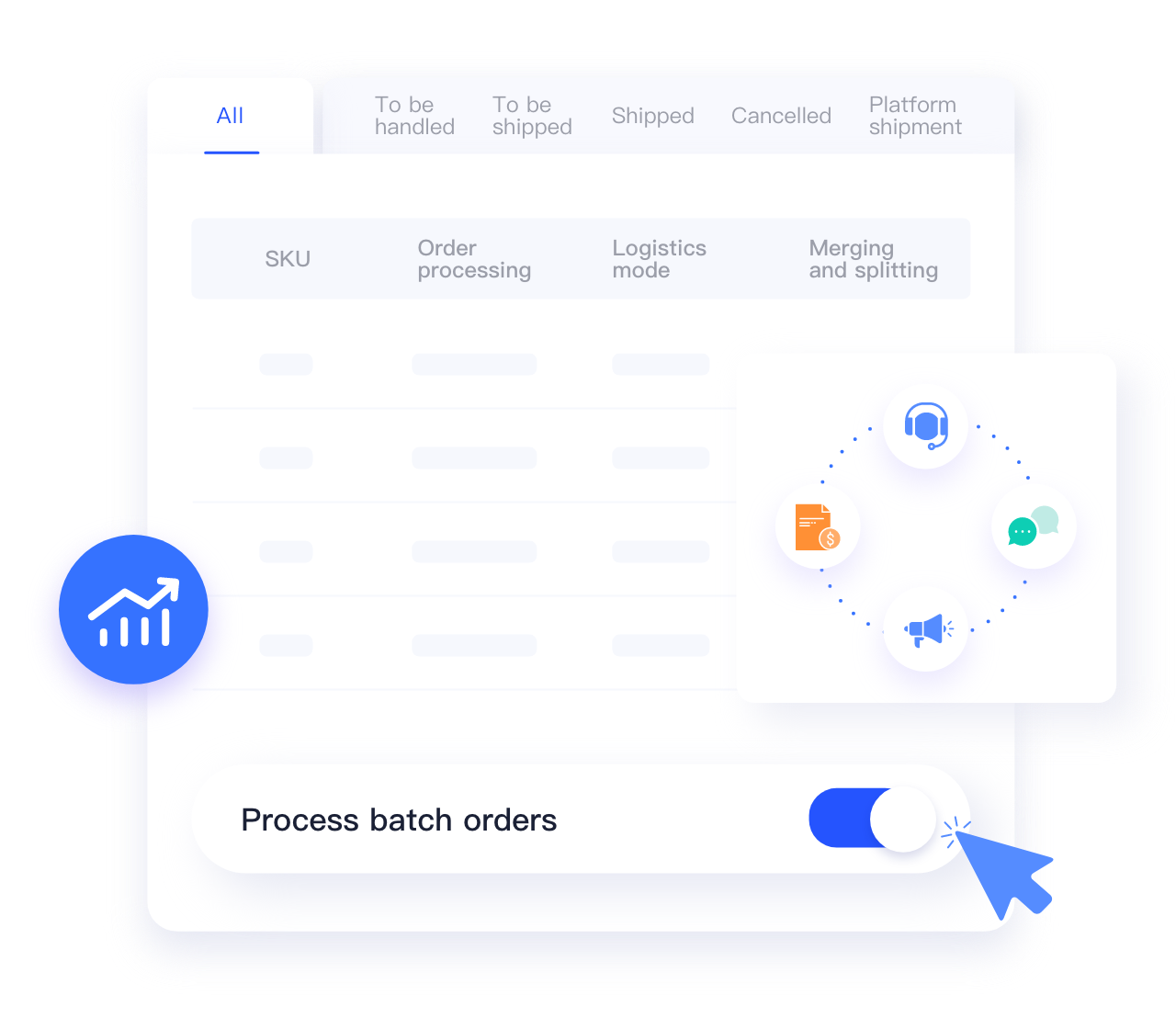 Automatic sorting of multi-platform data
LINGXING automatically summarizes multi-platform sales, financial, and other data, and provides charts to assist in data analysis;Commodities on multiple platforms are automatically synchronized to help merchants resell popular products in a single click.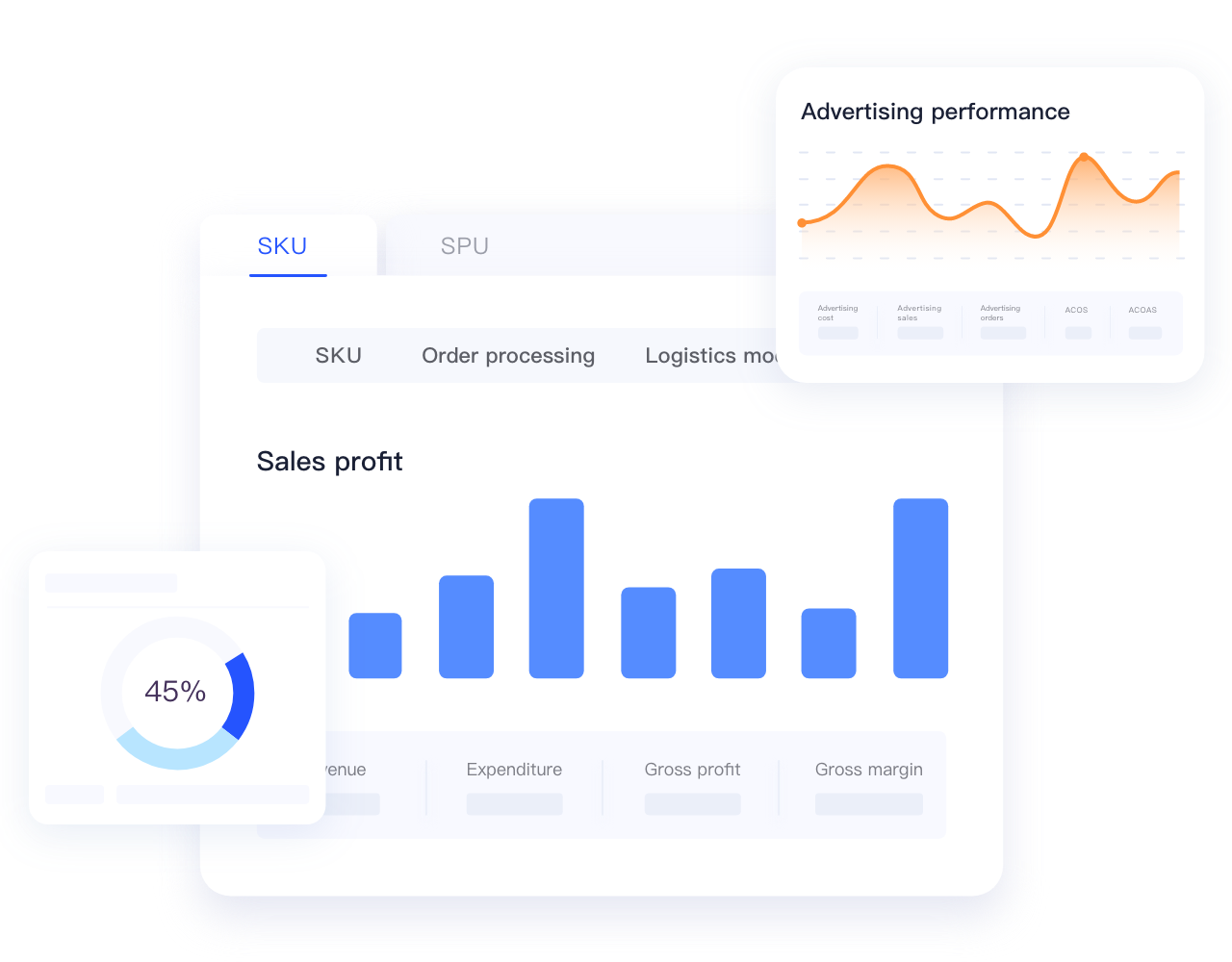 Multi-platform order quick management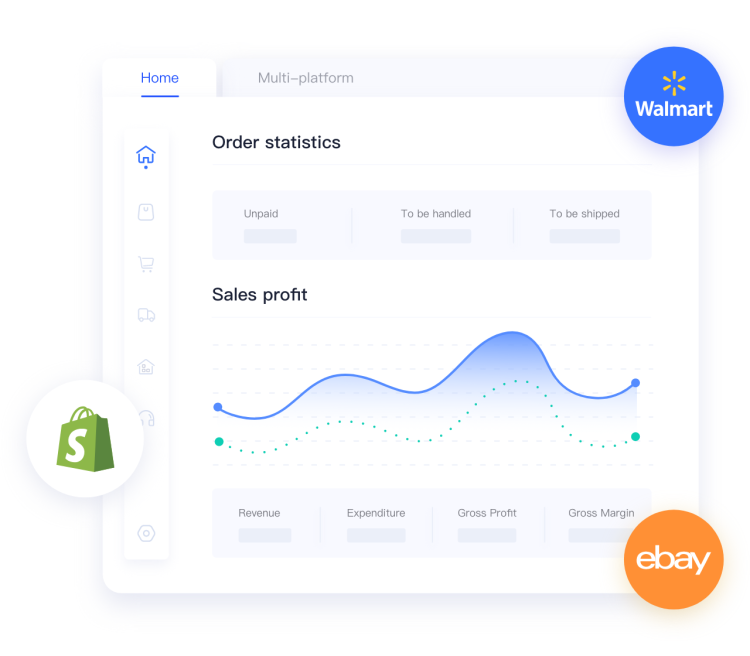 LINGXING system connects various links like sales, customer service, after-sales, and marketing, supports multi-platform and multi-site one-stop management, and provides multidimensional operational tools such as product publishing, advertising, and customer service management to help merchants improve efficiency.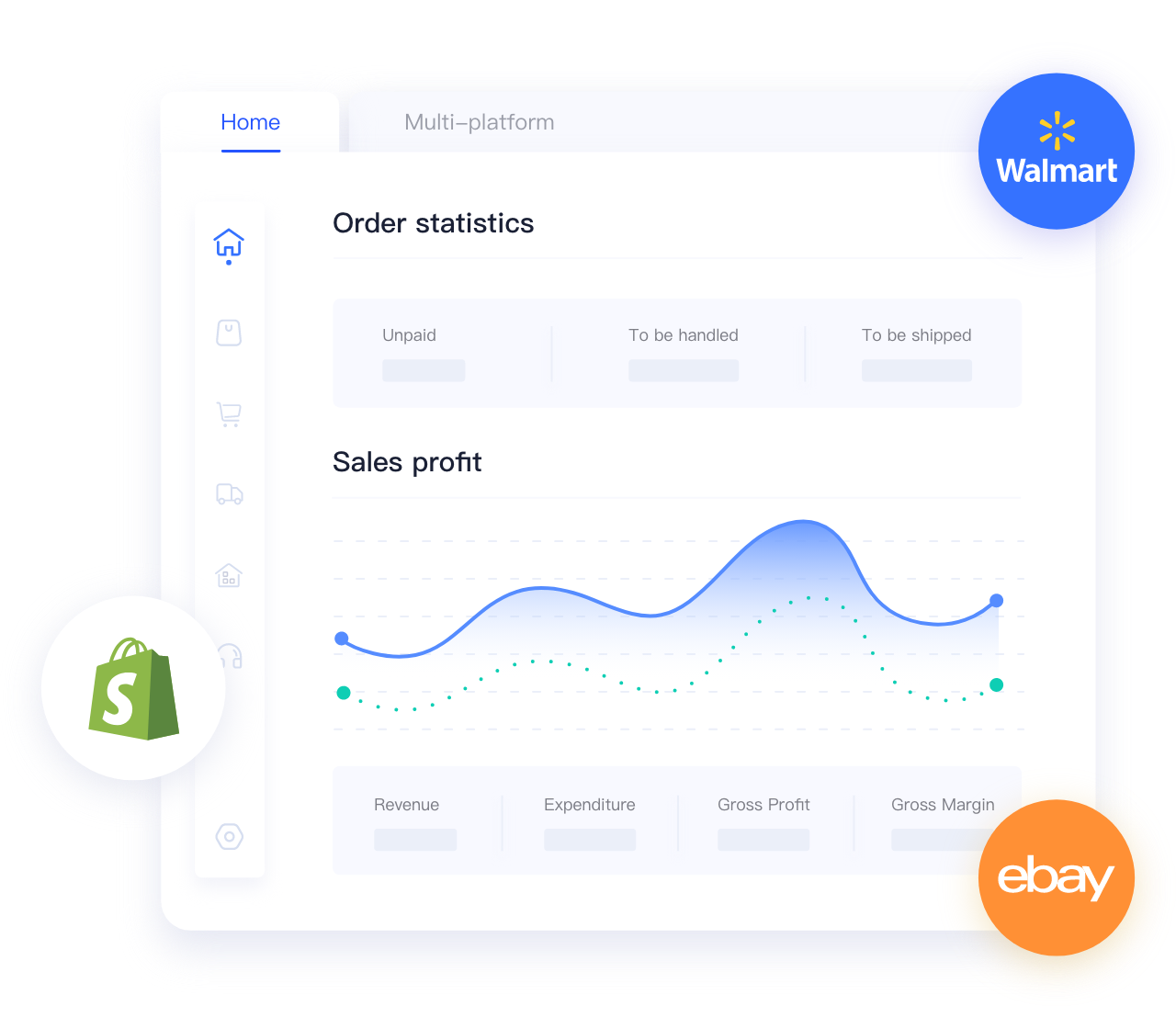 Cross-Border Information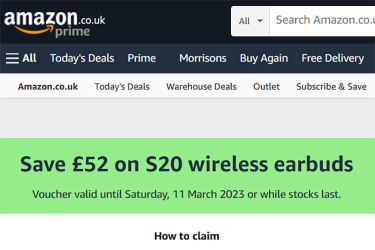 Amazon Money Off Promotions paused from 21st March
03.15