Challenges Faced by Merchants
Unified management of commodities on different platforms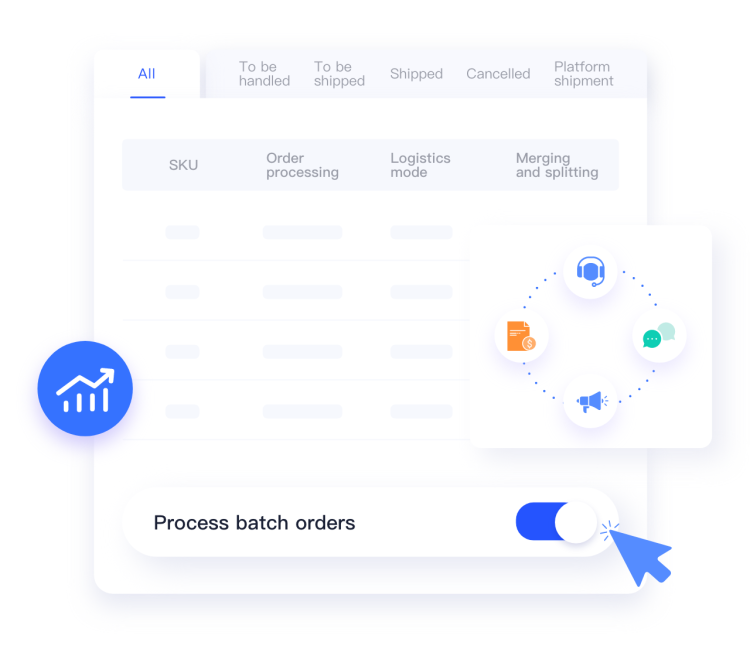 LINGXING connects the purchase, sales, and warehousing data of the multi-platform system and Amazon system, shares and uniformly deducts the data of overseas warehouses and local warehouses, and centrally manages the commodity situation so that merchants can clearly know the sellable quantity of commodities on each platform and make reasonable replenishment decisions.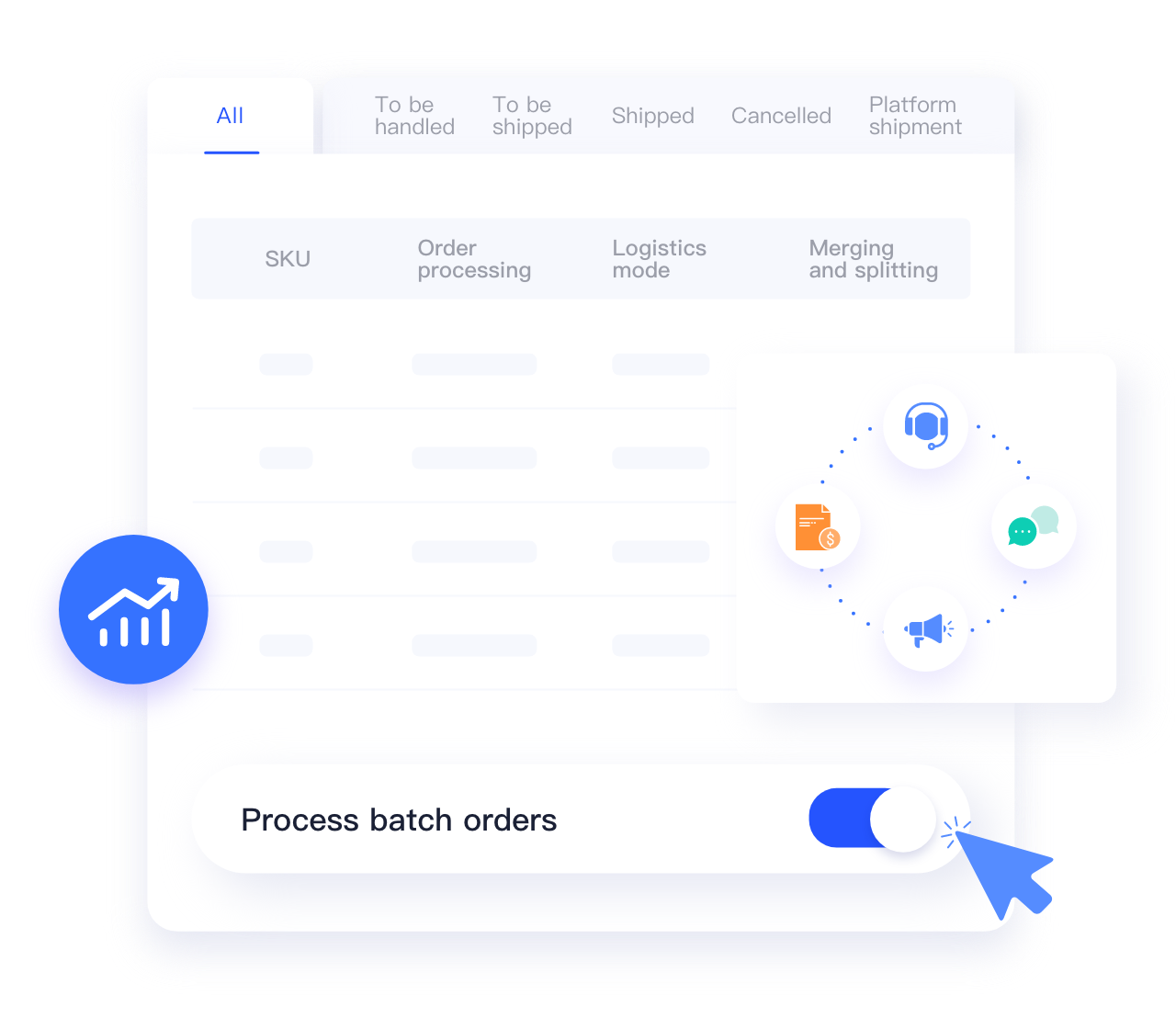 Automatic sorting of multi-platform data
LINGXING automatically summarizes multi-platform sales, financial, and other data, and provides charts to assist in data analysis;Commodities on multiple platforms are automatically synchronized to help merchants resell popular products in a single click.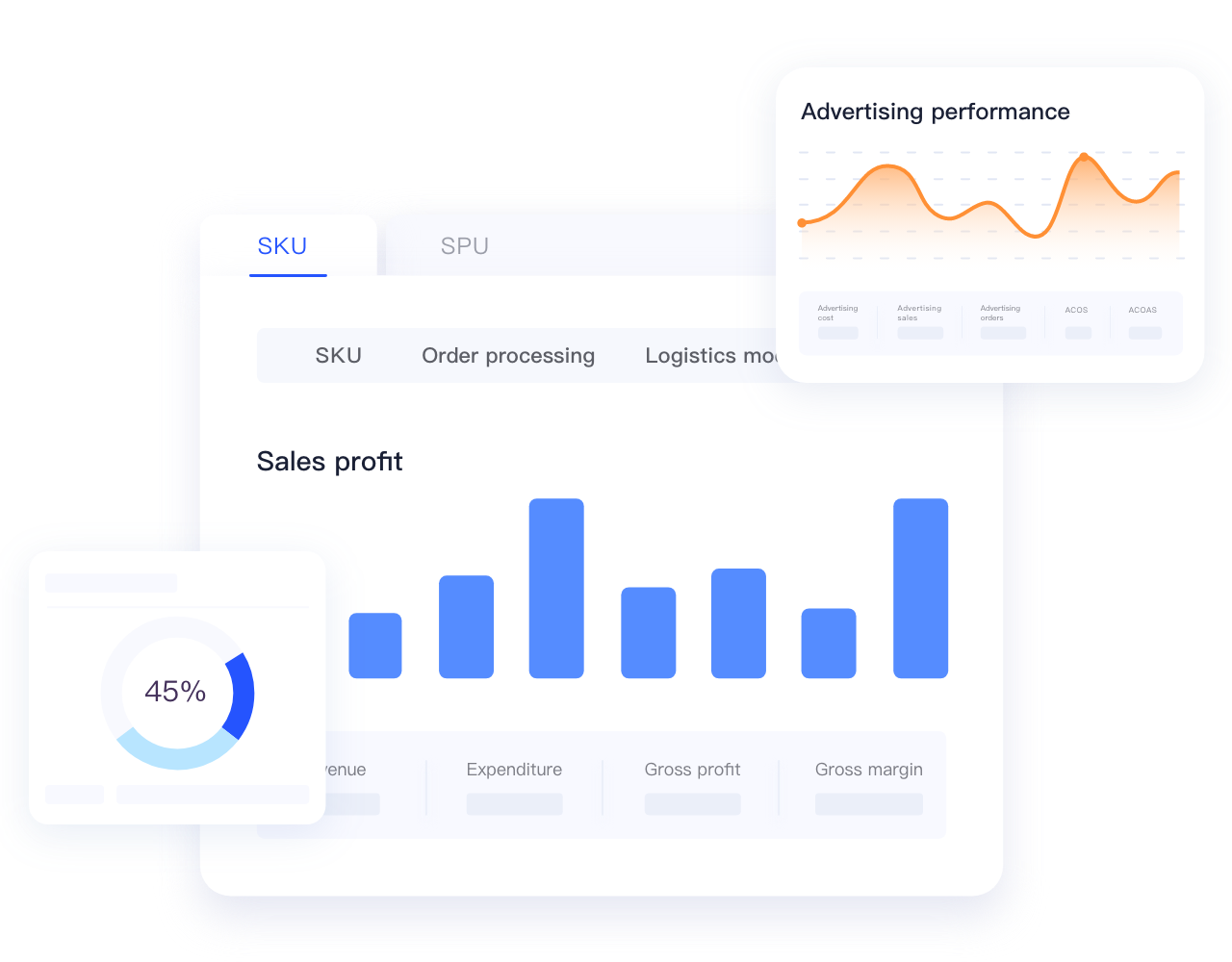 Multi-platform order quick management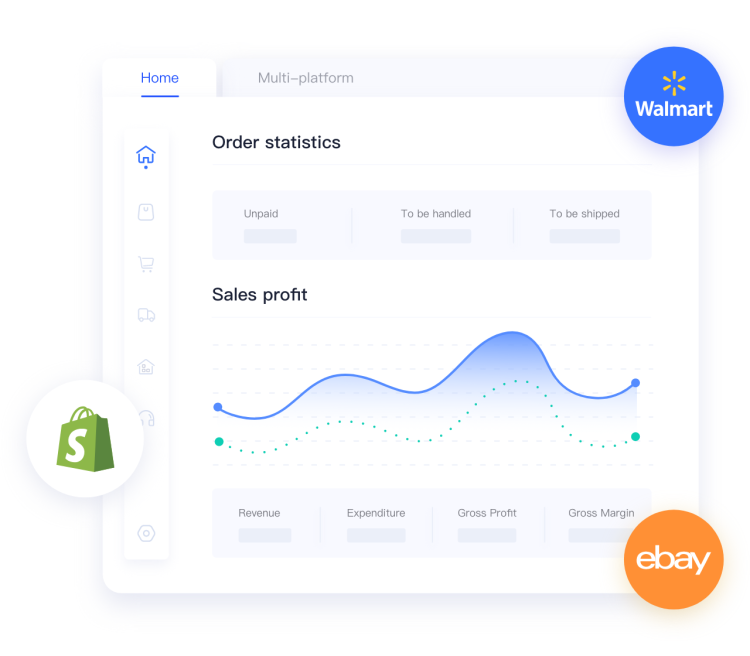 LINGXING system connects various links like sales, customer service, after-sales, and marketing, supports multi-platform and multi-site one-stop management, and provides multidimensional operational tools such as product publishing, advertising, and customer service management to help merchants improve efficiency.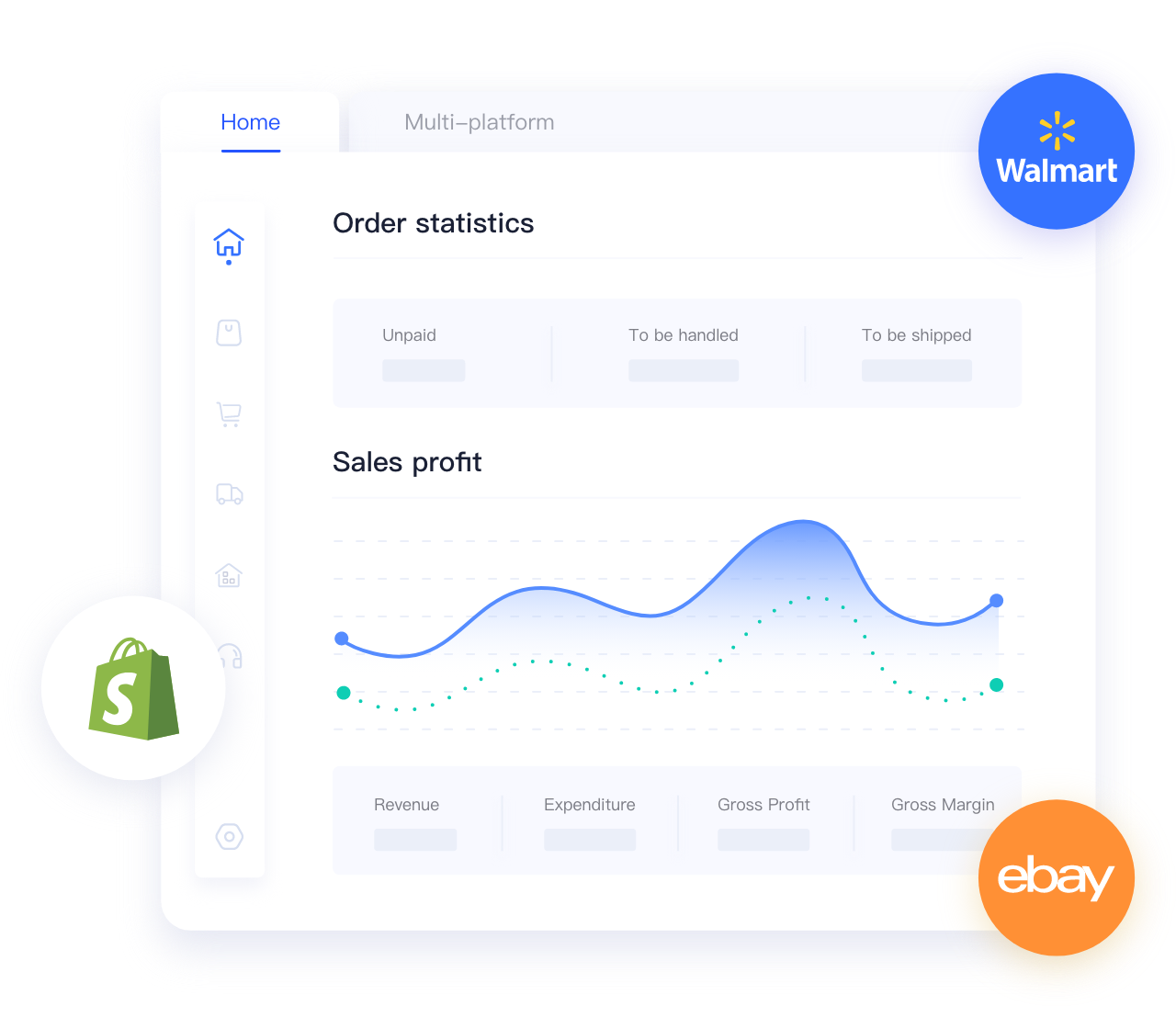 Patozon
After using LINGXING ERP, we realized efficient collaboration between multiple departments and saved 50% communication time. In terms of material purchases and management, it provides data management, which greatly improves decision-making accuracy and effectively eliminates out of stock and overstock situations.
GreatStar
LINGXING is more suited to Amazon merchants in terms of functionality. The service works well for software consultants, after-sales, and implementation follow-up throughout the process.  The actual experience is amazing and improves the cross-border e-commerce team's work efficiency by about 50%.
MICT
LINGXING ERP integrates all the process data of the supply chain. Through this data, we can have a deeper understanding of the development track of a business and the trends of its products. Compared with the previous data analysis of different modules conducted one by one, it is 80% more time-efficient than relying on ERP data sorting and summaries.
Cross-Border Information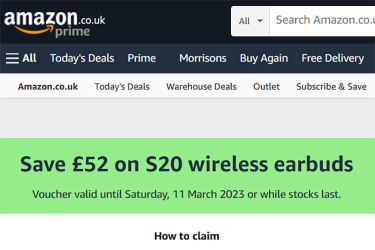 Amazon Money Off Promotions paused from 21st March
AMAZON NEWS